The TMSTH Area Forum was setup for YOU, the local residents to air views, raise issues and attend meetings about the development of the area in which you live.
The area forum has a committee of local residents who meet on a regular basis.
If you would like to become a committee member e-mail: tmsthareaforum@yahoo.com.
The committee members organise public meetings which are currently held 3 times a year and these meetings give you the opportunity to discuss any local issues and listen to invited speakers. However, if you are unable to attend the meetings, you can still contact us to raise any concerns you may have.
Next Forum Meeting
25th October 2018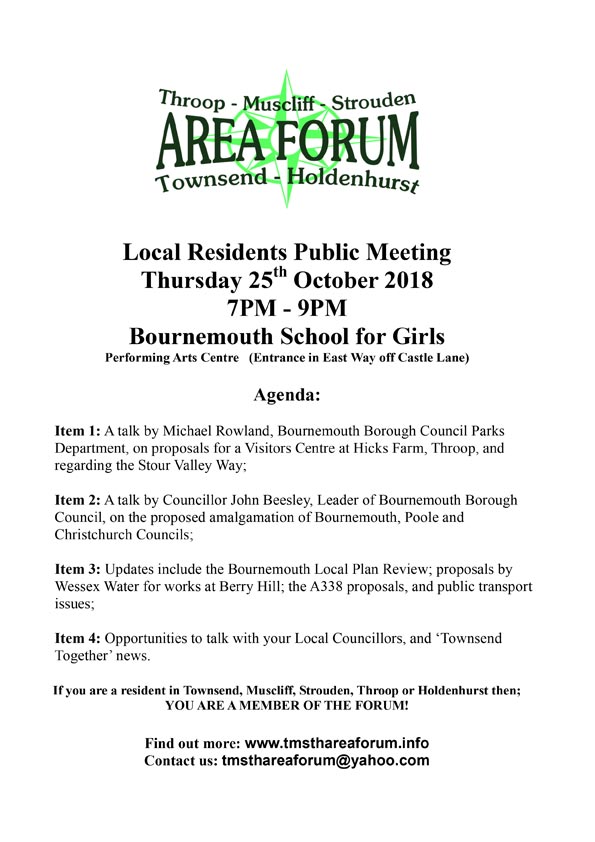 Get Notified of Next Meeting
Please complete and send the form to TMSTH Area Forum and we will advise you of the next meeting.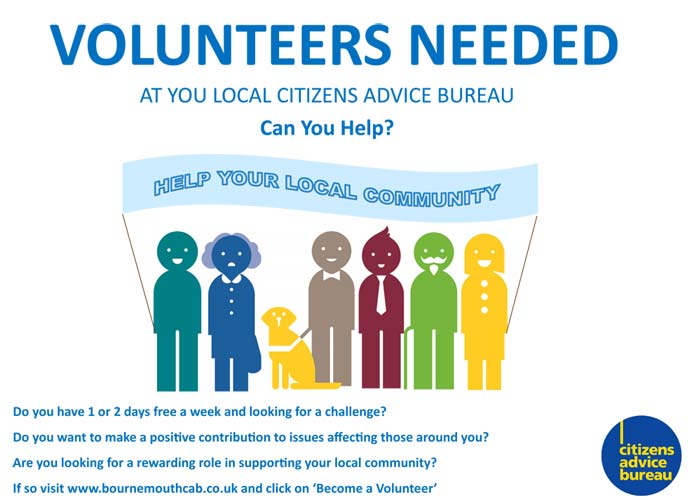 Do you need to hire a venue?
You can hire Townsend Community Centre for parties, one-off events and for regular bookings...
The Community Centre has a large Hall (7.8m x 10m). The hall has ample power sockets, TV and DVD and direct access to the courtyard and kitchen. The courtyard has a small private outside seating area. The kitchen is located at the rear of the community hall (included is an urn, oven, microwave along with the usual equipment you would expect to find).
The Centre offers disabled access, including toilets.
There is free car parking available at the front of the Centre.
If you would like more information please contact the Centre on 01202 301556 or email townsendcommunitycentre@fsmail.net
TMSTH Area Forum aims
> TMSTH Area Forum is a non-political, non-partisan platform for Forum Members to make their views known and discuss issues affecting them. All Forum Members have equal rights, irrespective of age, race, religion, disability or sexual orientation.
> TMSTH Area Forum will encourage community participation in the actions and policies of Bournemouth Borough Council, Regional and Central Government and other organisations, by identifying local issues, providing access to information and ensuring all sides are fairly represented.
> TMSTH Area Forum will collate the collective opinions within Forum and take them forward to Local, Regional and Central Government and other organisations, as determined by the Forum.
> TMSTH Area Forum will maintain strong links with local Councillors, Council Departments and Officers, Member of Parliament and representatives of other organisations, to ensure a two way flow of information.
> TMSTH Area Forum will work to improve links with public sector partners, e.g. Police and Safer Neighbourhood teams, Fire and Ambulance Service and to promote public service information.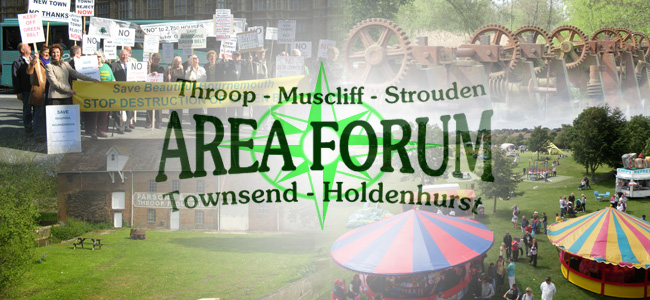 Please read our Constitution
If it's happening, it's happening in your area and it's happening now!